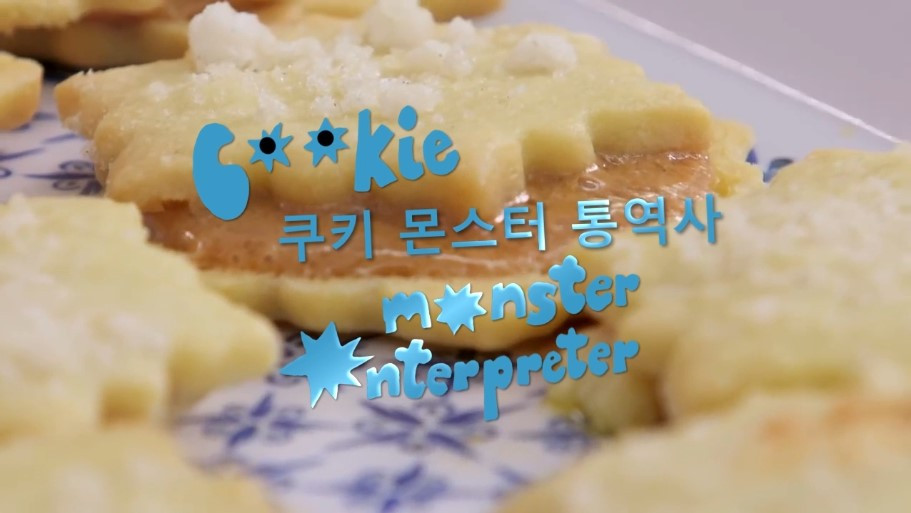 This livestreamed performance takes a "not racial" joke told to Amy Lam about how they would make an entertaining interpreter for Cookie Monster, to its furthest conclusion. Drawing on personal experience of growing up in a family involved in restaurant work, in this performance the artist-as-interpreter tries to make sense of a monster that is all appetite. 


AMY LAM and OLIVER HUSAIN
Cookie Monster: ALIYA PABANI
Music/sound design: MATT SMITH
Production assistant: MONICA MORARU
Thanks to Erin Stump, Peg, Buzz, Canada Council for the Arts, Toronto Arts Council, and the 11th Seoul MediaCity Biennale.


Subtitled video of the online performance from 15 November, 2021.
VIEW